November 9th, 2011 at 11:11 am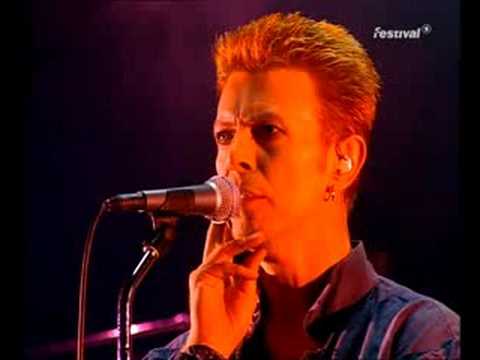 The song "Andy Warhol" by David Bowie. Warning: There is a moment of rock-star language and several moments of Bowie being awesome/awkward.
While everyone buzzes about the opening of the new Crystal Bridges Museum of American Art, it's been dominating our coverage a bit, with a special section that we released Sunday. It's a good, inclusive and (free!) read. We'll have more coming Friday (11/11), too, which will coincide with the opening date of the museum.
In the meantime, here are a couple clips — a mini playlist, if you will — related to one of the stars of the collection, Andy Warhol. The iconic pop artist has at least one piece — Crystal Bridges has been quiet about its holdings, so their may be more — in the collection: "Dolly Parton," an image of the iconic country singer.
Above, find a clip of David Bowie singing about Andy Warhol. Below, find a clip of Parton singing and also, a clip of a Velvet Underground tune. Why them? Two reasons: 1) Warhol had a long affiliation (producer/manager/promoter) with VU and designed their iconic banana album cover for the album "Velvet Underground & Nico" and 2) I love the VU and I'm not going to pass up this opportunity to share a song by them. So there.
Here's Dolly singing "Think About Love." It's not her most famous song, sure, but it is from the time when Warhol made his image of her: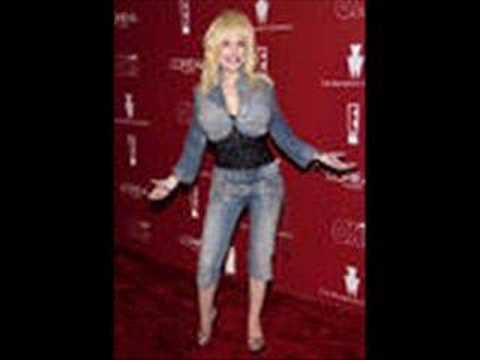 And here's the Velvet Underground doing "All Tomorrow's Parties" from "The Velvet Underground & Nico." We shall have a party indeed when the museum doors open.