August 18th, 2011 at 8:39 am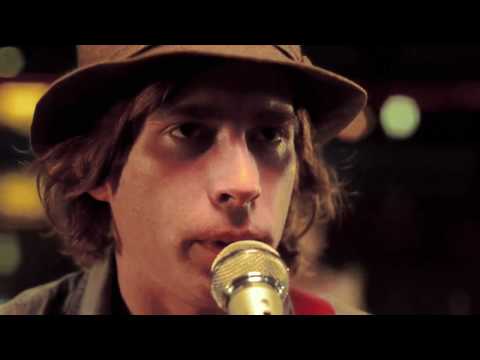 Roller skating? A ginger rocking out on guitar? Balloons? Yeah, this video pretty much has everything you could ever want. It's from Dr. Dog, who will perform in November at George's, it was just announced.
George's Majestic Lounge doesn't offer a formal lineup announcement like some venues do, but several shows were announced in the last couple days.
And, they all look good.
Among those visiting the Fayetteville club this fall will be Robert Randolph & The Family Band on Oct. 27., Chris Robinson Brotherhood on Nov. 2 and Dr. Dog on Nov. 8.
Robert Randolph and his friends play a mixture of funk, soul and gospel. Robinson is frontman of The Black Crowes and is touring with The Brotherhood while his primary group is on hiatus. Dr. Dog, who play a blend of psychedlic indie pop, are from Philadelphia but are favorites in the area.
Tickets for all three acts go on sale in the early morning hours of tomorrow (Aug. 19) through George's ticketing website.