July 21st, 2011 at 4:25 pm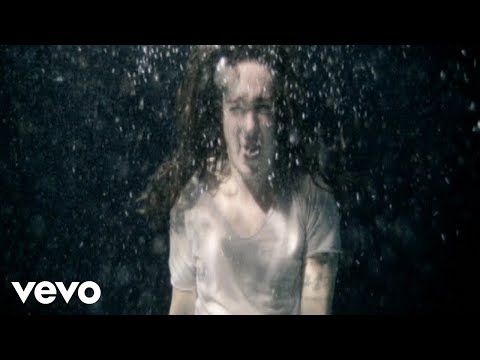 What happens when you put a metal band underwater? This. Let's hope they don't rust. The band is Underoath, who are likely coming to Fayetteville soon.
We don't have too many of the details on this one, but it appears Christian metal act Underoath will perform on Sept. 15 (a Thursday) at Rogue Pizza Co. in Fayetteville.
The date does not appear on the website of the Florida-based band, but it does appear on Pollstar.com, which is pretty reliable. Comeback Kid is listed as an opening act by Pollstar.
So… we'll see.
As details emerge, we'll let you know.