June 20th, 2011 at 10:51 am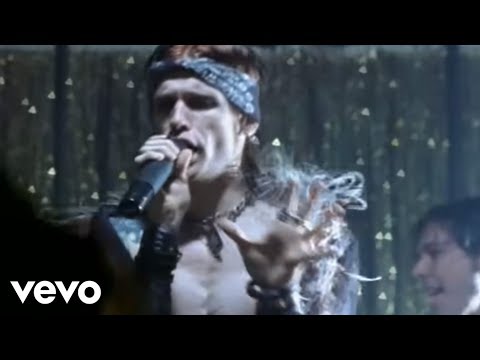 This is an older Buckcherry song, but some of their newer materials is questionably suitable for inclusion on the blog because of language. And this song, 'Lit Up,' is about cocaine, so you can probably guess the content of the other tracks.
Well, this announcement certainly slipped by while we were away…
Hard rockers Buckcherry, who first had a string of hits in the late '90s before revitalizing themselves with tracks such as "Too Drunk" and "Crazy B****" in the last few years, will visit Arkansas for a show on July 7, a Thursday.
The group will perform at Neumeier's Rib Room downtown. Tickets are on sale now and are $40 for this 21 and older show.