May 20th, 2011 at 1:39 pm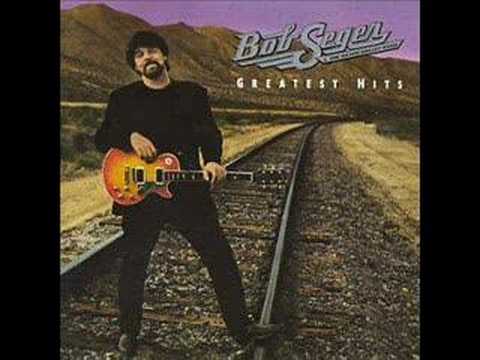 It's funny how the "Night Moves." Bob Seger will explain it all when he performs in Fayetteville on June 1.
Well, I was wrong.
Earlier this week, we took a stab at a few of the names that might be coming to the Walmart Shareholders Meeting. Using a similar research method, we correctly guessed a few of the artists in 2010.
This year? I was nowhere near right.
Walmart has confirmed the artists who will perform on May 31 and June 1 at Bud Walton Arena during the Shareholders meeting. These acts are here mostly to entertain the national contingent of Walmart employees who will be visiting during the company's annual business meeting, which concludes on June 3 with a meeting at Bud Walton.
Performances also take place during that meeting, so it's possible some of the names we mentioned, like Justin Bieber and Aretha Franklin, will perform during that portion of the shareholders' event, which is closed to the public.
The Tuesday- and Wednesday- night performances will be open to the public, but only after Walmart's invited guests and local associates have found their seats. The shows will start at 7 p.m. promptly, which the public being allowed inside at 6:45 (permitting there are still seats). We suggest getting there early, as there is usually a considerable line.
Tuesday's show (May 31) will feature Darius Rucker and Lady Antebellum. Wednesday's (June 1) will feature Bob Seger and the Silver Bullet Band.
More details will be announced as we have them.