April 7th, 2011 at 12:41 pm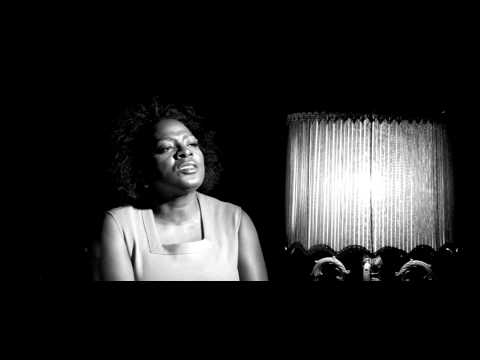 "If You Call" Sharon Jones, you might have to leave a message. She's touring, like at Wakarusa. Festival ticket prices go up this weekend.
If you haven't bought tickets to Wakarusa but plan to do so, now is probably a good a time as any.
Tickets, which are currently $154 plus fees, will go up to $169 plus fees at 11:59 p.m. tomorrow (Friday, April 8).
The festival takes place from June 2-5 (that's less than two months away!) on Mulberry Mountain near Ozark.
So, order now and save $15 bucks, if you're into that sort of thing.