March 31st, 2011 at 12:11 pm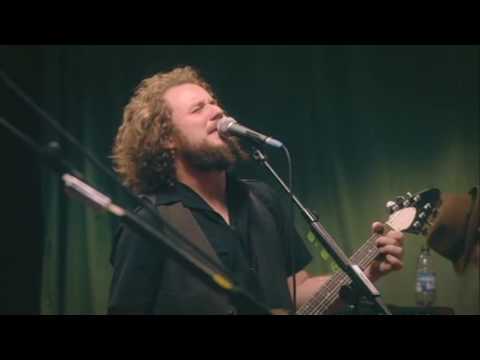 My Morning Jacket gave away a version of this this song, "One Big Holiday," last week. You can get it, too.
It's difficult for me to extract my bias towards Kentucky rockers My Morning Jacket, so perhaps this matters little to anyone else. Because, well, I love 'em.
But, they are headlining Wakarusa, the local music festival that will draw 25,000 to Mulberry Mountain in Franklin County. And, they are giving away music, so perhaps it is worth drawing your attention to after all.
In preparation for the May 31 release — that's less than a week prior to the start of Wakarusa — of their new album, "Circuital," the group is giving away free songs via their website. These songs were captured live during a five-night run of shows at Terminal 5 in New York City, where the group played, on consecutive nights, their five studio albums in their entirety. The tracks will be distributed in five weeks, and on the six week, they'll release a new track from their new album, which Rolling Stone examined during a trip to the band's makeshift studio.
So, get a free sample of what the band is capable of and know that they'll likely be concentrating on new music when they play at our local festival, considering the album release date and the festival dates are so near to each other.
Happy listening.