February 24th, 2011 at 1:37 pm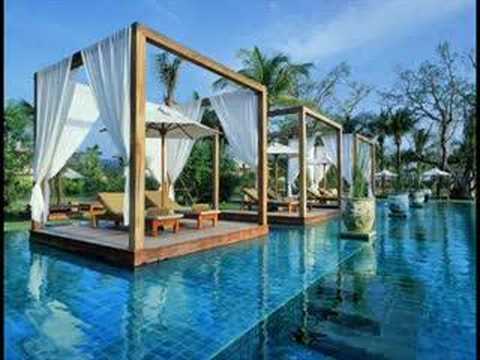 Lucinda Williams tells us a little about "Blue." Cheer up, folks. She's coming to Fayetteville soon.
Tomorrow (Friday, Feb. 25) tickets for three Arkansas Music Pavilion shows go on sale at 9 a.m. Those shows are Lucinda Williams on May 1, The Band Perry on May 26 and Primus on May 27.
Also, the AMP announced earlier today that country musician Billy Joe Shaver will serve as Lucinda's opening act.
Ticket prices for Lucinda Williams and The Band Perry will range from $77 (front row) to $17 (lawn seating).
There is no word (yet) on ticket prices for Primus, but we're looking into it.
All tickets will be handled through the Walton Arts Center. You can walk into the box office on Dickson Street, call 443-5600 or visit the ticketing website.