February 21st, 2011 at 2:13 pm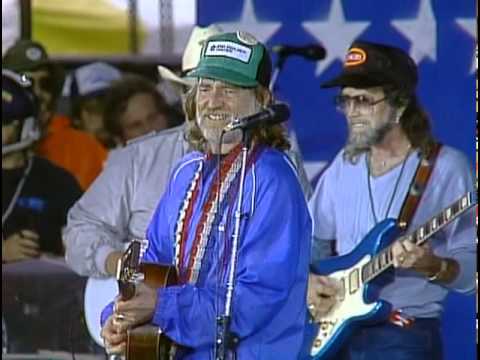 If a song was ever more appropriate for its author than "On The Road Again" is for Willie Nelson, I'm not sure what it would be. The man is ALWAYS on tour, and it looks like he's coming back this way.
We've been hearing rumors about this show for some time, but we've been searching for firm conformation.
According to the website for Willie's Country Throwdown, a touring package that includes Willie Nelson, Randy Houser, Jamey Johnson and others, the artists will perform on July 3, a Sunday, at the Osage Creek Amphitheater, which is currently being constructed in rural Benton County. Having a country artist there seems to fall in line with what venue owner Greg Smith told us about the venue at its groundbreaking in January.
It appears that tickets for the show are already onsale for the Northwest Arkansas show. The Country Throwdown website shows that tickets are $80 for reserved seating.
Additionally, the venue's Facebook page (it only has a skeleton of an official website, at least right now) seems to indicate that VIP tickets will be $149-$199.
We'll let you know if any more information becomes available.