November 24th, 2010 at 1:43 pm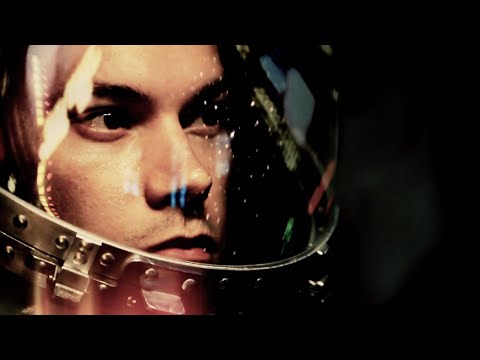 We realize it's not yet Christmas. But don't tell that to your favorite local retail outlets, many of which have been decorated for the season for some time.
Because it's almost (official) shopping season, it's also the time of year where we start to see some of the best-of-the-year music lists. We're not ready to release ours just yet (there is still much good music to be listened to) but how about a little sneak peak?
Over the next few weeks, I'll post some of the better albums I've come across this year. Some will make my Best of the Year list, others may miss the cut. Above is the first installment. It's a song called "Yulia" from Canadian indie popsters Wolf Parade, from their album "Expo 86."
Stay tuned for more music soon.