August 31st, 2010 at 9:38 am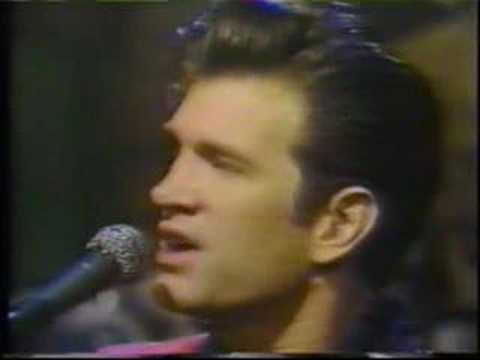 We're not playing games here. It looks as is Chris Isaak is coming to Fayetteville.
We start this post by saying we're not sure about this.
But… Pollstar.com has announced that two performers are coming to the Walton Arts Center in the next couple months. We're not finding any other reference to these artists, and it hasn't been confirmed, so please be cautious with your enthusiasm.
Pollstar, however, is a very good resource, and neither of these acts would surprise me.
If we're to believe Pollstar (and I usually do), we've got rockabilly/popster Chris Isaak coming on Oct. 12, a Tuesday, and country legend Merle Haggard performing on Nov. 10, a Wednesday. Neither date appears on the artists' websites, but neither artist is otherwise booked on those days.
Again, we don't have confirmation for either performer, although Chris Isaak's appearance does seem to match a cryptic tweet from the Walton Arts Center, considering he is most popular for the song "Wicked Game."
We'll update you as more information is available.