May 24th, 2010 at 10:30 am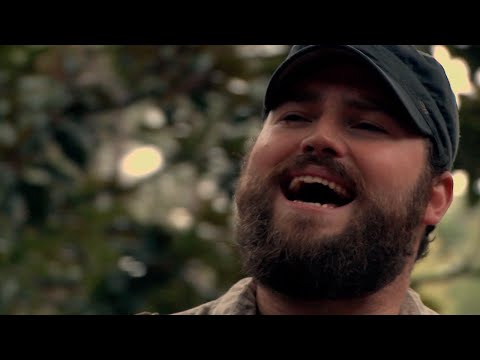 Wal-Mart, and Fayetteville, is about to get 'Chicken Fried,' courtesy of the Zac Brown Band. It appears the group is headed here courtesy of Wal-Mart for that company's shareholder's meeting.
The speculation, we believe, is true. Or some of it was.
Last week, we guessed at which bands that Wal-Mart would bring in for their annual Shareholders' meeting.
As it turns out, our guessing wasn't so far off.
Again, these events HAVE NOT been confirmed by Wal-Mart.
But, more than one source points us in the direction, so, we feel confident in reporting this.
June 1 (a Tuesday) will be the Zac Brown Band and Tim McGraw. June 2 will be REO Speedwagon and Barenaked Ladies.
None of the bands listed have a published conflict on the date in question.
We suspect that, as in years past, the concerts, which take place in Bud Walton Arena, will be opened up to the public after Wal-Mart shareholders, special guests and associates have been seated.
Last year, the concerts began at 6:30 p.m., so you'll have to get there early.
We'll update you again if we hear anything different.