April 27th, 2010 at 9:28 am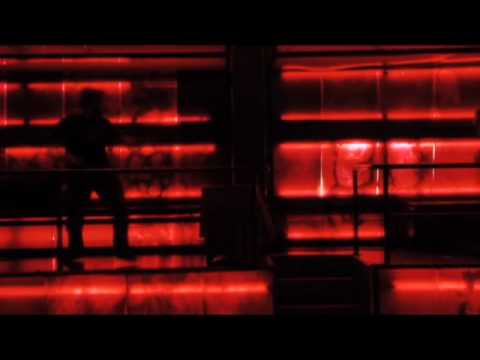 If I were her, I'd go for it. He's got a pretty sweet beard. The song is "Dance With Me" by the Old 97's.
This one has been a long time coming.
According to the ticketing website for George's Majestic Lounge, alt-country pioneers The Old 97s are coming to that venue on July 30, a Friday night.
The group has recorded several albums, included the critically lauded "Fight Songs," "Drag It Up" and "Wreck Your Life" and are said to be at work on another.
Tickets are $15 and are on sale now.