March 19th, 2010 at 12:51 pm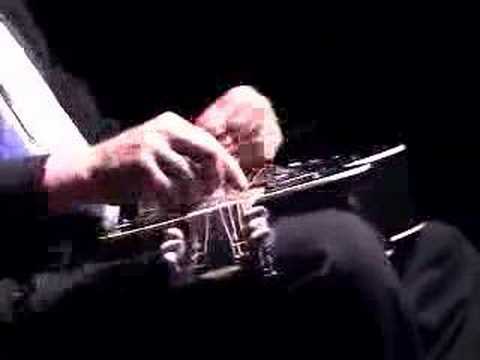 Yes, he IS playing upside down and backwards. Watermelon Slim's got the blues.
If it isn't snowing on Saturday, which ironically is the first day of spring, it might be worth traveling to Chelsea's Corner Cafe in Eureka Springs.
That's where bluesman Watermelon Slim will perform on Saturday (March 20).
Slim, a.k.a. Bill Homans, has always been a musician but was also a truck driver, a watermelon farmer and is a member of Mensa.
A 2002 heart attack refocused his musical efforts, and Slim has received dozens of blues awards during his career resurgence.
There are plenty of other musical offerings this weekend, too.
What will you see?