March 30th, 2009 at 12:01 pm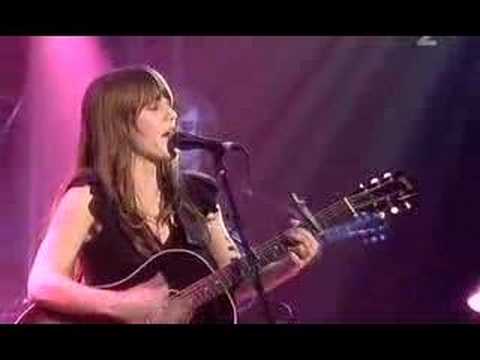 Jenny Lewis does "You Are What You Love" from her solo debut. She's coming to Fayetteville again.
Although Jenny Lewis has performed here before, she was an opening act then.
But with her solo work outside of indie rock darlings Rilo Kiley gaining recognition on its own merits (specifically, the very good 2008 album "Acid Tongue") it looks like she's earned the honor of having her own stage.
Lewis is returning to Fayetteville for a performance at George's Majestic Lounge on July 7, a Tuesday.
No word on tickets. We'll update you when we know more.