February 25th, 2009 at 12:22 pm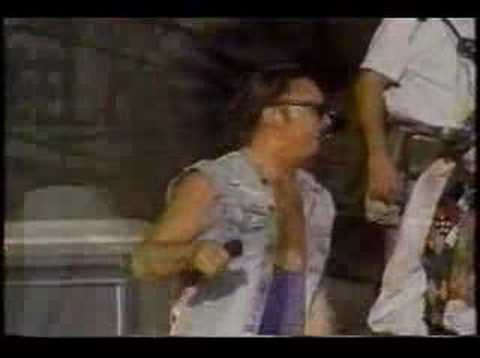 Queensryche does "Jet City Woman." They are flying into Fayetteville for a concert in May.
Pollstar.com is announcing that rockers Queensryche will be visiting the Arkansas Music Pavilion early this summer.
The group, best-known for the song "Silent Lucidity," will be here on May 27, a Wednesday. The band is touring in support of its forthcoming album "American Soldier." On its Web site, the band says the tour features three suites of music, including "Rage For Order," "American Soldier" and "Empire."
No word on tickets. We'll update you when we have more information.
This looks like it will be the third concert of the AMP series, following Cake on May 1 and Darius Rucker on May 22.