February 24th, 2009 at 4:16 pm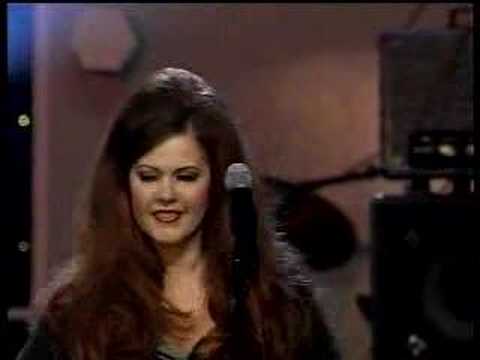 The B-52s know a little place to get together. You can get together with 250,000 other people at this year's Riverfest in Little Rock, which is May 22-24.
Amazingly, Memorial Day weekend isn't that far away. It's just three months out, and, if you're like me, it's the next weekday you'll be off from work.
Which might be cause to celebrate. A couple of Web sites are reporting that part of the lineup for Riverfest, the Memorial Day weekend event in Little Rock, has been announced. Those on the list include 3 Doors Down, The B-52s, Little River Band, Gavin Rossdale and Willie Nelson.
It takes place May 22-24 in Little Rock and North Little Rock. Last year's event drew 250,000 people. Whoa.
As more bands are announced or we get more information, we'll let you know.