November 21st, 2008 at 6:00 am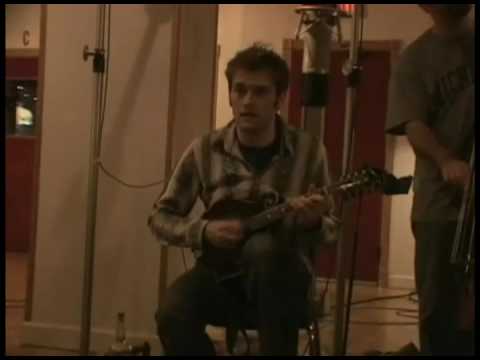 Above, the Punch Brothers perform the second movement of Chris Thile's composition, "The Blind Leaving the Blind."
Chris Thile first entered the radar screen of American mainstream music in 2001 as the ultra talented mandolinist and vocalist of the progressive bluegrass band, Nickel Creek.
That national debut featuring a hit self-titled album might seem decades away, though, to the 27-year-old Thile, even if in reality it's only been seven.
Thile's latest band, the Punch Brothers, will perform at the Walton Arts Center in Fayetteville at 8 p.m. Saturday. While on tour, he recently chatted with the Northwest Arkansas Times about the impetus of his band's formation — a trying divorce at the age of 24 in 2004 — as well his group's mission and the meaning of its name. That story can be found here.
Tickets for the show, which are $18-$24, can be ordered at the art center's Web site.