August 27th, 2015 at 9:17 am
Happy Roots Festival opening day!
In my research for this year's Fayetteville Roots Fest — which begins today! — I've spent a lot of time listening to the artists coming this way between now and Sunday (Aug. 30).
I've tried to rank seven of the best sets. That's an arbitrary number, necessitated because I didn't have time to just rank whole dang lineup. It also means that several great acts didn't make the cut. I promise you now I'll see far more than seven sets, and that there will be far more than seven excellent sets delivered during the festival.
These are the ones that — and this is a matter of personal preference here — have the most potential.
Below, you'll find them ranged from my seventh-most anticipated set at the top to my most-anticipated set at the bottom. Feel free to send along your list.
7) Shook Twins, midnight Saturday (the midnight at comes just after 11:59 p.m. Friday), George's Majestic Lounge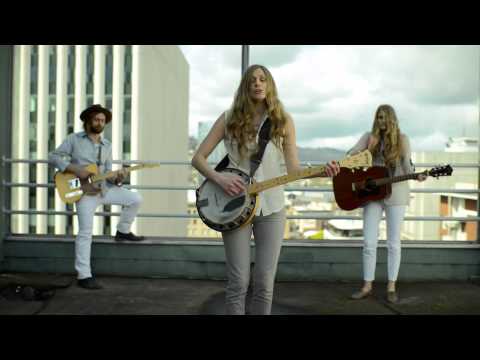 The Shook Twins perform "Awhile."
The Shook Twins, who are indeed twin sisters, are innovators of their field, and I feel like they'll really make George's move during a late night set.
6 Pokey LaFarge, 10:45 p.m. Saturday, George's Majestic Lounge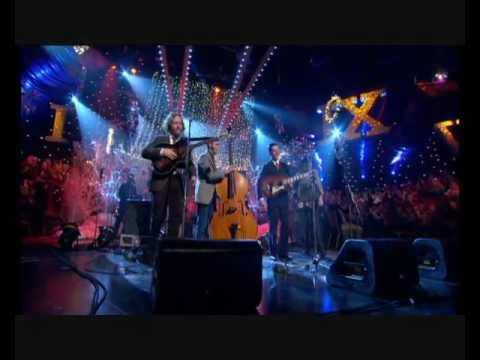 Pokey LaFarge performs "Drinkin' Whiskey Tonight"
I watched Pokey LaFarge at a previous late-night Roots Fest set at George's. He does not disappoint. He's got a throwback sound. Recommended if you like gangster movies, whiskey neat or dancing.
5) John Fullbright, 8 p.m. Thursday, Garner Farm (or if you're not lucky enough to have VIP tickets, 7:45 p.m. Friday on the Town Center Main Stage)
John Fullbright performs "Gawd Above."
J.D. McPherson, who follows John Fullbright on the Town Center Main Stage, better look out. The last time Fullbright immediately preceded the headlining act on the Roots Fest main stage, he blew everyone away. Fullbright is talented, young and skilled on many instruments.
4) J.D. McPherson, 9 p.m., Friday Town Center Main Stage
J.D. McPherson performs "Let the Good Times Roll"
I also think J.D. McPherson can hold his own. Above, he's on Letterman. Letterman knows music, and he liked this one, you can tell.
3) John Moreland, 3 p.m. Friday, Town Center Main Stage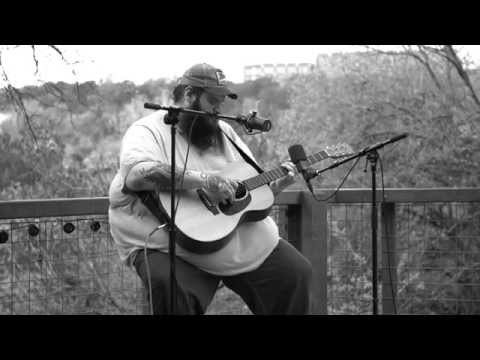 John Moreland performs "Hang Me in the Tulsa County Stars"
John Moreland released one of the saddest albums of the year when he released "High on Tulsa Heat." I saw him live in Fayetteville about three years ago. I'm excited to see him again now that I've spent more time listening to his recorded material.
2) Watkins Family Hour, 8:15 p.m. Sunday, Town Center Main Stage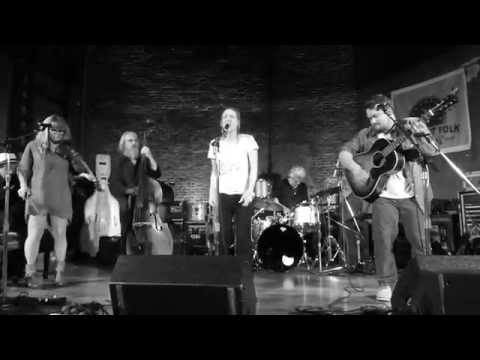 Watkins Family Hour covers Ella Fitzgerald's "When I Get Low I Get High" (featuring Fiona Apple on vocals)
I don't know what will happen here, and that's a big part of the excitement. The Watkins Family Hour is a collection of grade-A players, helmed by brothers and sisters Sean and Sara Watkins. And, you guys, Fiona Apple is going to be there. We've been promised other special guests, too – get ready for something special.
1) Punch Brothers, 9 p.m. Saturday, Town Center Main Stage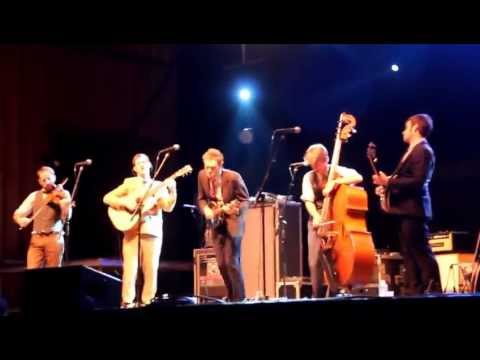 The Punch Brothers cover Radiohead's "Kid A" at Yonder's Harvest Festival Near Ozark
The last time I saw the Punch Brothers live, I declared them my favorite concert of the year. They are excellent players, wildly inventive and fun. I'm so excited to have them back in town.